Akshay Kumar Toilet Ek Prem Katha movie has been leaked before its release. There are several other Bollywood films that have been in this category like Dangal, Udta Punjab and Sultan, etc. The film Toilet Ek Prem Katha has been leaked online before it has been actually released.
The reports state that the famous choreographer and filmmaker Remo D'Souza has a pen drive in which the copy of full movie Toilet Ek Prem Katha is there.
...Read More
This movie starring Akshay Kumar and Bhumi Pednekar is set to release on 11th August 2017 in India. But the copy of the movie is already on the Internet.
Remo D'Souza has told the media that the gym trainer of his building came to him and said that he has a pen drive in which has first half of the movie Toilet Ek Prem Katha. Remo thought that the gym trainer is merely kidding. However, the trainer made Remo believe his words when he gave that pen drive to him. Remo checked the pen drive and it actually had the first half of the movie.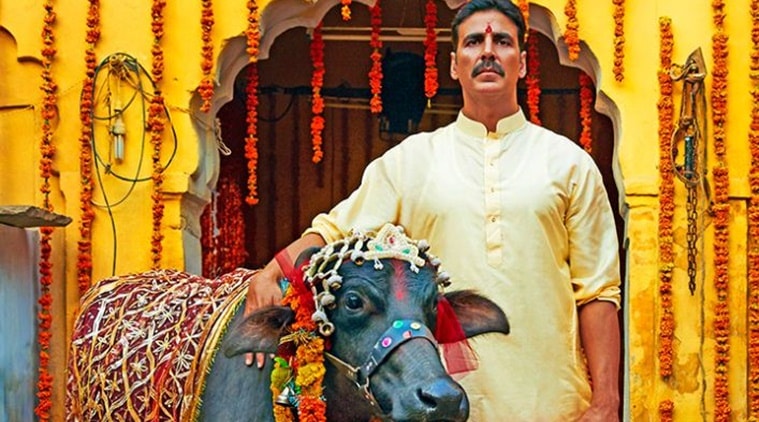 The choreographer was stunned after accessing that pen drive. The pen drive has that part of the film that the trainer was saying. Remo thought that it would be difficult for the filmmakers if the pen drive reaches people out there. He stated that he is also a filmmaker and he knows that if the film gets leaked before releasing officially, the impact it gives on the filmmakers is very depressing.
Remo also tried to call up the lead actor Akshay Kumar of the film Toilet Ek Prem Katha, but Akshay is busy in the shooting of his next film Gold. The choreographer and filmmaker could not reach him.
After that Remo called Prerna, the producer of the film and told her everything. Finally Remo has handed over the pen drive to the director of the film Shri Narayan Singh.  
...Read Less
Similar Article: